Lilit Gyunashyan is the director of "Alvan tsaghik social-educational center" NGO. Her professional skills as a psychologist are used in the works with the center's beneficiaries.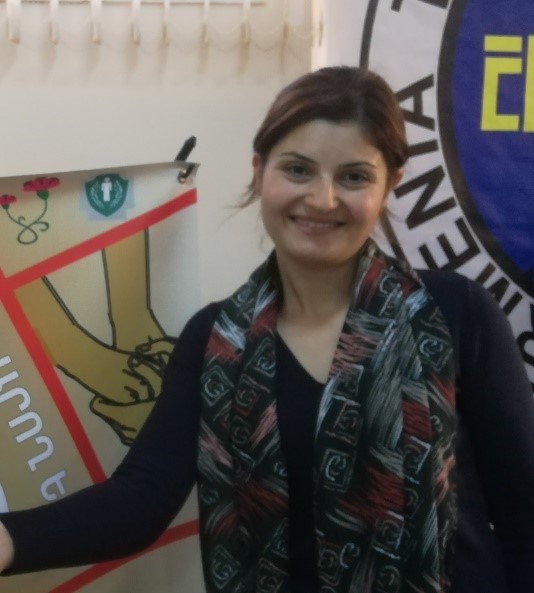 Yester Grigoryan is the coordinator. She is a pedagogue.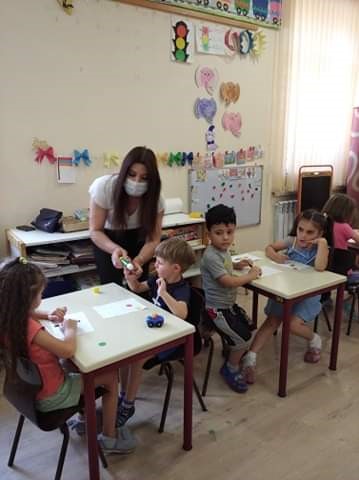 Mery Tigranyan is a preschool group teacher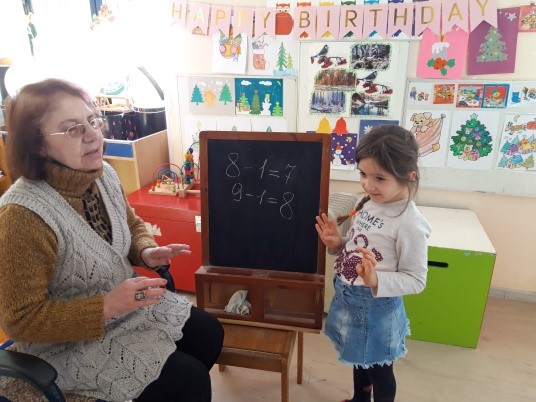 Arusyak Sargsyan is a preschool group teacher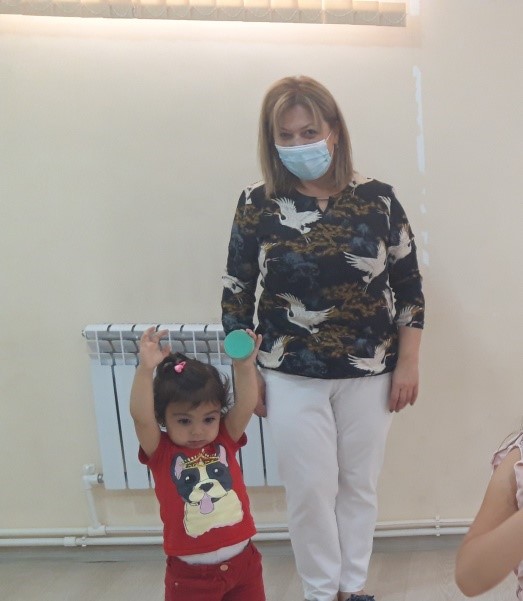 Liza Hayrapetyan is a preschool group teacher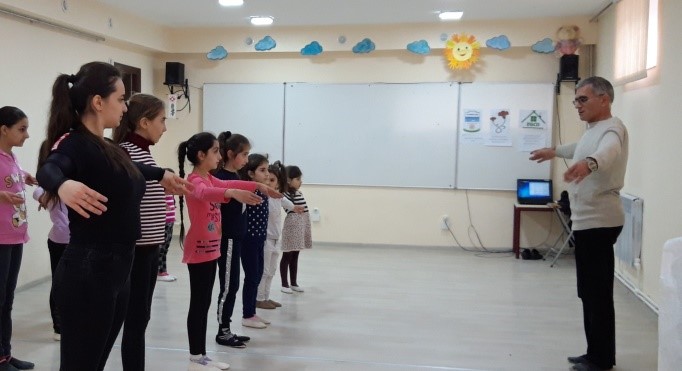 Bagrat Hovhannisyan is the dance group teacher
Vardevar Shamamyan is the painting group teacher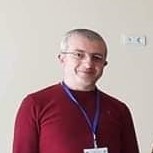 Vardan Papikyan is Yoga teacher
Gagik Mkhitaryan is the head of the music studio and our technical man
Ashkhen Chilingaryan is the cleaner
Armine Grigoryan is the nurse, and she also helps in volunteer work in this difficult time.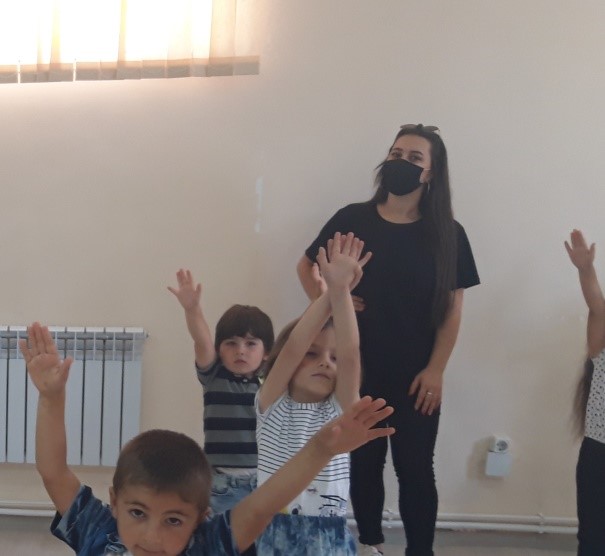 Syuzy Ghumashyan is a dancer; she works with preschool groups and actively participates in all projects and works of the center.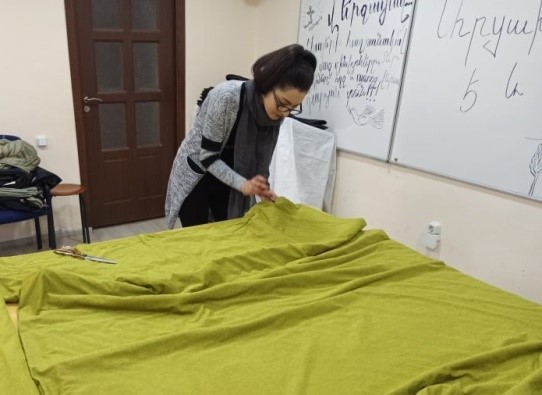 Merry Ghazaryan is a volunteer, she teaches English to preschool children.
Anahit Ghazaryan is  a painter, she is one of the most active volunteers in the center. She works with preschool children during the painting classes.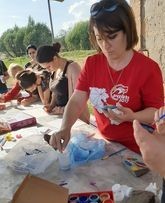 Varduhi Abrahamyan is a new volunteer in the center. She is a designer and sewing master.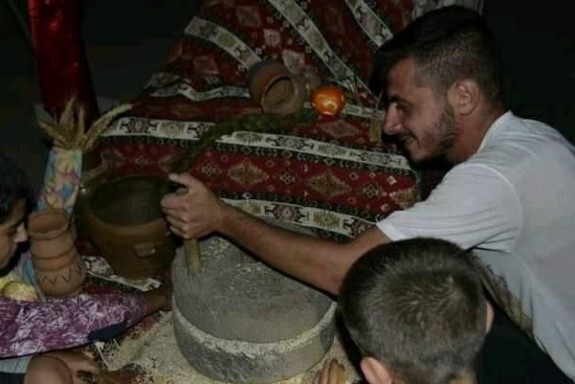 Arman Aleksanyan is one of the first volunteers in the center. He is a social worker, and actively participates almost in all project and activities in the center.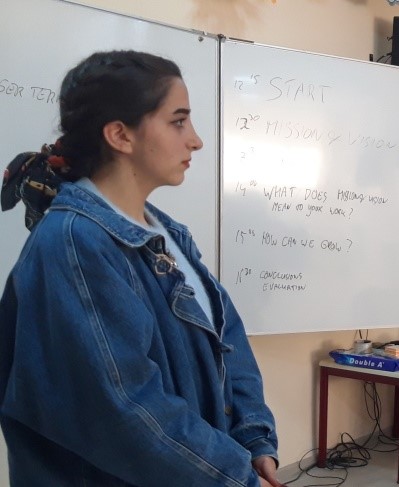 Melsida Papoyan helps with her volunteer work in different activities; she is a good translator of English language.
Anahit Vardanyan is our team member, now she comes to the center as a volunteer, and helps with different activities.
Hovik Papoyan is an active person, who has a great experience in civil society activities.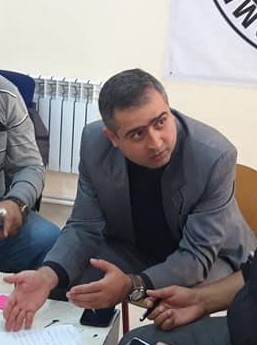 Edgar Manukyan is an IT specialist. He is a "Technazium" project member.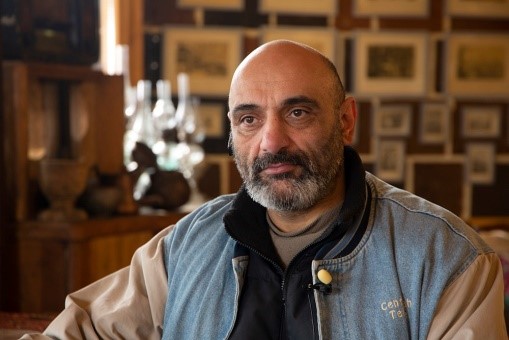 Armen Wardanyan is a director, screenwriter, and artist. Armen has a great experience in filmmaking, also in tourism development projects.